Awards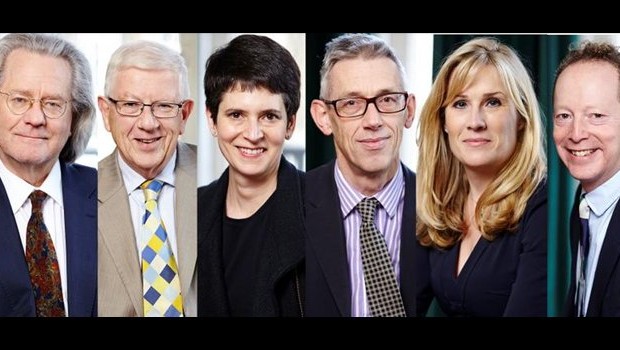 Published on July 23rd, 2014
0
Man Booker Prize Longlist 2014
The Man Booker Prize judges – that's AC Grayling (Chair), Jonathan Bate, Sarah Churchwell, Daniel Glaser, Alastair Niven, and Erica Wagner - took their pick from far and wide and, for the first time ever, from across the pond. Find the Man Booker Prize 2014 longlist below and click on the titles for the reviews.
Make sure you enter our competition for your chance to win the ENTIRE long list (thanks Four Colman Getty!)
To Rise Again at a Decent Hour by Joshua Ferris (American) (Viking)
The Narrow Road to the Deep North by Richard Flanagan (Australian) (Chatto)
We Are All Completely Beside Ourselves by Karen Joy Fowler (American) (Serpent's Tail)
The Blazing World by Siri Hustvedt (American) (Sceptre)
J by Howard Jacobson (British) (Cape) *No reviews yet*
The Wake by Paul Kingsnorth (British) (Unbound) *No reviews yet*
The Bone Clocks by David Mitchell (British) (Sceptre) *No reviews yet*
The Lives Of Others by Neel Mukherjee (British) (Chatto)
Us by David Nicholls (British) (Hodder) *No reviews yet*
The Dog by Joseph O'Neill (Irish/American) (Fourth Estate) *No reviews yet*
Orfeo by Richard Powers (American) (Atlantic)
How To Be Both by Ali Smith (British) (Hamish Hamilton) *No reviews yet*
History Of The Rain by Niall Williams (Irish) (Bloomsbury) *No reviews yet*
We'll be adding more reviews as and when they appear so please keep on checking back.