Awards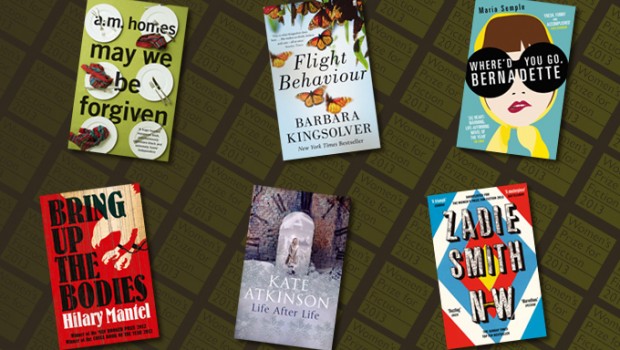 Published on April 22nd, 2013
0
Women's Prize for Fiction 2013 shortlist and winner
The shortlist and winner for the 2013 Women's Prize for Fiction. Click on the covers to see what the critics made of the contenders.
---
WINNER: May We Be Forgiven by AM Homes
Harry is a Richard Nixon scholar who leads a quiet, regular life; his brother George is a high-flying TV producer, with a murderous temper.They have been uneasy rivals since childhood.Then one day George's loses control so extravagantly that he precipitates Harry into an entirely new life.
---
Bring up the Bodies by Hilary Mantel
By 1535 Thomas Cromwell, the blacksmith's son, is far from his humble origins. Chief Minister to Henry VIII, his fortunes have risen with those of Anne Boleyn, Henry's second wife, for whose sake Henry has broken with Rome and created his own church. But Henry's actions have forced England into dangerous isolation, and Anne has failed to do what she promised: bear a son to secure the Tudor line.
---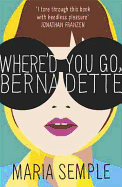 Where'd You Go, Bernadette by Maria Semple
Bernadette Fox is notorious. To Elgie Branch, a Microsoft wunderkind, she's his hilarious, volatile, talented, troubled wife. To fellow mothers at the school gate, she's a menace. To design experts, she's a revolutionary architect. And to 15-year-old Bee, she is a best friend and, quite simply, mum. Then Bernadette disappears. And Bee must take a trip to the end of the earth to find her.
---
 Life after Life by Kate Atkinson
What if you had the chance to live your life again and again, until you finally got it right? During a snowstorm in England in 1910, a baby is born and dies before she can take her first breath. During a snowstorm in England in 1910, the same baby is born and lives to tell the tale. What if there were second chances? And third chances?
---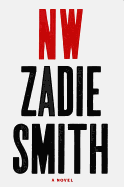 NW by Zadie Smith
This is the story of a city. Cheek-by-jowl living. Separate worlds. And then there are the visitations: the rare times a stranger crosses a threshold without permission or warning, causing a disruption in the whole system. Like the April afternoon a woman came to Leah Hanwell's door, seeking help, disturbing the peace, forcing Leah out of her isolation.
---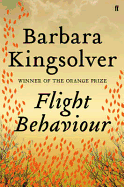 Flight Behaviour by Barbara Kingsolver
On the Appalachian Mountains above her home, a young mother discovers a beautiful and terrible marvel of nature. As the world around her is suddenly transformed by a seeming miracle, can the old certainties they have lived by for centuries remain unchallenged?
---