Awards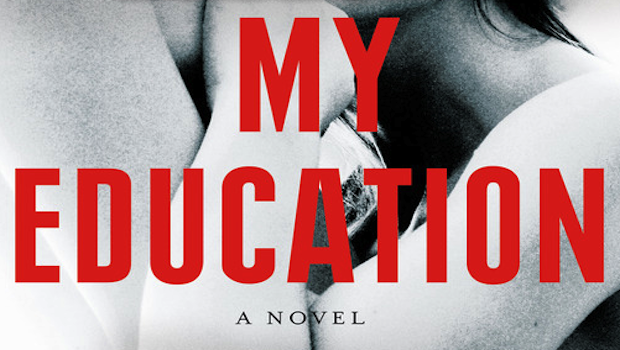 Published on November 11th, 2013
0
Literary Review's Bad Sex Award 2013
The purpose of the Literary Review's Bad Sex Award is to draw attention to the crude, badly written, often perfunctory use of redundant passages of sexual description in the modern novel, and to discourage it.
Bad sex doesn't automatically mean bad reviews. Read the roundups here:
My Education by Susan Choi
The Last Banquet by Jonathan Grimwood
House of Earth by Woody Guthrie
Motherland by William Nicholson
The Victoria System by Eric Reinhardt
The World Was All Before Them by Matthew Reynolds
The City of Devi by Manil Suri
Secrecy by Rupert Thomson.