Bookshelf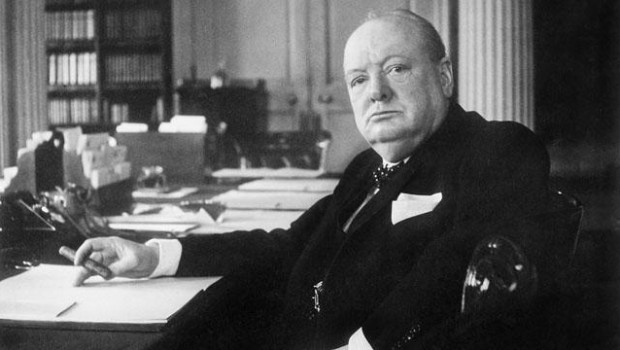 Published on March 27th, 2013
0
Books about Churchill
Inspired by the publication of Young Titan by Michael Shelden, we've scoured The Omnivore archive to bring you a selection of books about Winston Churchill.
---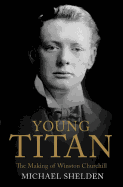 Young Titan: The Making of Winston Churchill by Michael Shelden
Most people today think of Winston Churchill as simply the wartime British bulldog – a jowly, cigar-chomping old fighter demanding blood, sweat and tears from his nation. But the well-known story of the elder statesman has overshadowed an earlier part of his life that is no less fascinating, and that has never before been fully told.
---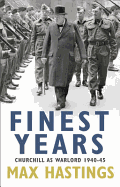 Finest Years: Churchill as Warlord 1940-45 by Max Hastings
Winston Churchill was the greatest war leader Britain ever had. In 1940, the nation rallied behind him in an extraordinary fashion. But thereafter, argues Max Hastings, there was a deep divide between what Churchill wanted from the British people and their army, and what they were capable of delivering.
---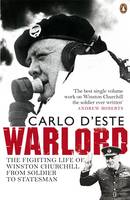 Warlord: Churchill at War, 1874-1945 by Carlo D'Este
Retired US Army lieutenant colonel and military historian, Carlo D'Este, explores Churchill's strategies in both world wars – the disastrous failures as well as the dazzling triumphs, and casts fresh light on his tumultuous relationships with his generals.
---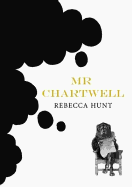 Mr Chartwell by Rebecca Hunt
July, 1964. In bed at home in Kent, Winston Churchill is waking up. There's a visitor in the room, someone he hasn't seen for a while, a dark, mute bulk, watching him with tortured concentration. It's Mr Chartwell. Mr Chartwell is a huge, black dog. In this original novel, Rebecca Hunt explores how two unlikely lives collide as Mr Chartwell's motives are revealed to be far darker and deeper than they seem.
---

Mr Churchill's Profession: Statesman, Orator, Writer by Peter Clarke
In 1953, Winston Churchill received the Nobel Prize for Literature. In fact, Churchill was a professional writer before he was a politician, and published a stream of books and articles over the course of two intertwined careers. Now historian Peter Clarke traces the writing of the magisterial work that occupied Churchill for a quarter century, his four-volume History of the English-Speaking Peoples.
---