Omnivore Pin-up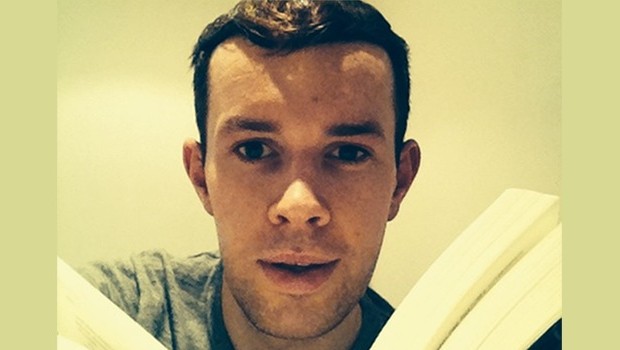 Published on November 7th, 2013
0
Omnivore Pin-up: Hugo, 29, Highgate
Handsome Hugo from Highgate is twenty-nine and works in television. Ladies, line-up: he's a fan of the cook Rachel Khoo and he wants to read you Ted Hughes. Ask Hugo out via love@theomnivore.com quoting Box no. 5553.
What are you reading?
The Hugo Young Papers. Because he got all the really juicy stuff, and a little bit because he and I share a name.
What have you just finished reading?
Smiley's People – John le Carré. Because I think it's probably my favourite TV series ever, and I wanted to see where they'd started from.

What will you read next?
Think I'm due something funny. The above all sounds a bit serious.
Which author do you have a crush on?
Rachel Khoo. Yes, strictly a cookbook, but I'm convinced she could write a novel if she really set her mind to it.
What's the sexiest thing you've ever read?
The bit where Logan begins his affair with Freya in Any Human Heart.
Which book would you give someone you're trying to impress?
Birthday Letters, Ted Hughes. Not sure I understand the majority of it, so it'd be nice to have someone read it and tell me what I'm missing out on.
The Omnivore wants to fulfil your bodily needs as well as your intellectual ones. To share your literary passions with other Omnivores or to date one of our pin-ups, please get in touch at love@theomnivore.com.