Awards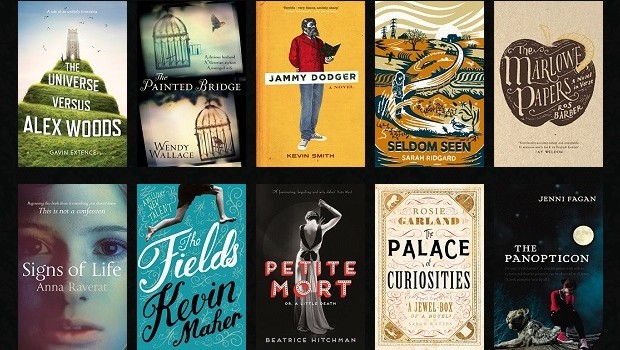 Published on June 27th, 2013
0
Desmond Elliott Prize 2013 shortlist
Anais Hendricks, fifteen, is in the back of a police car, headed for the Panopticon, a home for chronic young offenders.She can't remember the events that led her here, but across town a policewoman lies in a coma and there is blood on Anais's school uniform. Smart, funny and fierce, Anais is a counter-culture outlaw, a bohemian philosopher in sailor shorts and a pillbox hat. She is also a child who has been let down, or worse, by just about every adult she has ever met.
---
Alex Woods knows that he hasn't had the most conventional start in life. He knows that growing up with a clairvoyant single mother won't endear him to the local bullies. He also knows that even the most improbable events can happen – he's got the scars to prove it. What he doesn't know yet is that when he meets ill-tempered, reclusive widower Mr Peterson, he'll make an unlikely friend.
---
On May 30th, 1593, a celebrated young playwright was killed in a tavern brawl in London. That, at least, was the official version. Now Christopher Marlowe reveals the truth: that his 'death' was an elaborate ruse to avoid being convicted of heresy; that he was spirited across the Channel to live on in lonely exile; that he continued to write plays and poetry, hiding behind the name of a colourless man from Stratford – one William Shakespeare.
---