Art, Architecture & Photography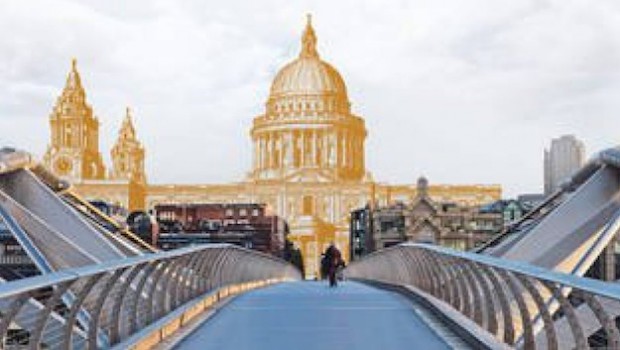 Published on January 11th, 2014
0
The Building of England: How the History of England Has Shaped Our Buildings by Simon Thurley
| Press reviews | Buy the book | Have your say |
Blurb: From awe-inspiring Norman castles, to the homes we live in, Simon Thurley explores how the architecture of this small island influenced the world.
Read more
The Building of England puts into context the significance of a country's architectural history and unearths how it is inextricably linked to the cultural past – and present.
Saxon, Tudor, Georgian, Regency, even Victorian and Edwardian are all well-recognised architectural styles, displaying the influence of the events that mark each period. Thurley looks at how the architecture of England has evolved over a thousand years, uncovering the beliefs, ideas and aspirations of the people who commissioned them, built them and lived in them. He tells the fascinating story of the development of architecture and the advancements in both structural performance and aesthetic effect.
Richly illustrated with over 500 drawings, photographs and maps, Simon Thurley traces the history and contemplates the future of the buildings that have made England.
(William Collins, 2013)
John Crace's Digested Read | The Guardian
A N Wilson, London Evening Standard 
"…an instant classic. I bought five copies for Christmas presents. Every household should have one. A young person who reads this book would understand not just about architecture but about England. Older readers will think — here is a man who combines the imaginative flair of Betjeman with the learning of Pevsner."
Read full review (£)
---
Michael Prodger, The Sunday Times
"This is an impressive book — for its scholarship, for its easy didacticism, for the care with which Thurley has thought things through, and for its inclusiveness. "A bicycle shed is a building; Lincoln Cathedral is a piece of architecture," said the great architectural historian Nikolaus Pevsner: Thurley shows that both have a story to tell."
Richard Morrison, The Times 
"Few are better qualified for the task, though Thurley is inclined to fogeyish nostalgia … Unfortunately, he stops his survey after 1930, as though he can't bear to contemplate the glass towers that now dwarf his beloved abbeys and terraces … I can see how it suits Thurley's argument, and his temperament, to end his story on this triumphalist note. But most of us live and work in an England built since then. His failure to engage with that awkward reality diminishes a fascinating book."
Read full review (£)
---
Jonathan Meades, Literary Review 
"The closer he draws to the present, the more cursory becomes his functionary's prose. We are treated to gauche clots of unrelieved research, facts and figures reminiscent of the audio commentaries that one can anaesthetise oneself with in heritage properties. Maybe he was hurrying to meet a deadline and was short of puff. Then again, he does have a quango to run.  Most likely, however, he has little appetite for the sorts of buildings that predominated after the dissolution of the classical hegemony in the 1830s. In the sections on the brawny free-for-all of the High Victorian years he is forced to abandon the proposition that styles are determined by anything other than whim and the season's dressing-up box."
Read full review (£)
---
Buy the book
Amazon | Foyles | Hive | Waterstones