Omnivore Pin-up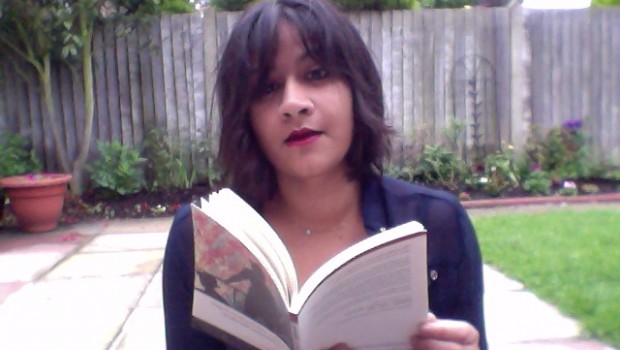 Published on June 12th, 2013
0
Omnivore Pin-up: Aalia, 25, Wimbledon
When she's not writing in to The Oldie, Aalia (25 years old and from Wimbledon) likes to spend her time reading Somerset Maugham short stories and four hundred and thirty-six page public policy guides. Ask Aalia out via love@theomnivore.com.
What are you reading at the moment?
Mixing up Z: A Novel of Zelda Fitzgerald with David Goodhart's The British Dream. The themes are strikingly similar – wealth, literary success, misguided ideas on immigration…
What have you just finished reading?
Cakes and Ale by W. Somerset Maugham
What will you read next?
A magazine. Nothing will ever trump Somerset Maugham
Which author do you have a crush on?
Alive: Dave Eggers (he started the writers-sitting-in-Starbucks thing)
Dead: Ted Hughes (for obvious reasons)
What's the sexiest thing you've ever read?
Infrastructure: The Social Value of Shared Resources (2012)
Which book would you give  someone you're trying to impress?
A Kept Woman by Louise Mensch. After all, she is the Simone de Beauvoir of our generation.