Hatchet Job 2014 | Previous years | Manifesto | Press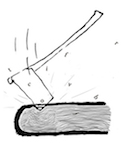 *NEWSFLASH* 11 February 2014: AA Gill wins the third annual Hatchet Job of the Year Award for his Sunday Times review of Autobiography by Morrissey.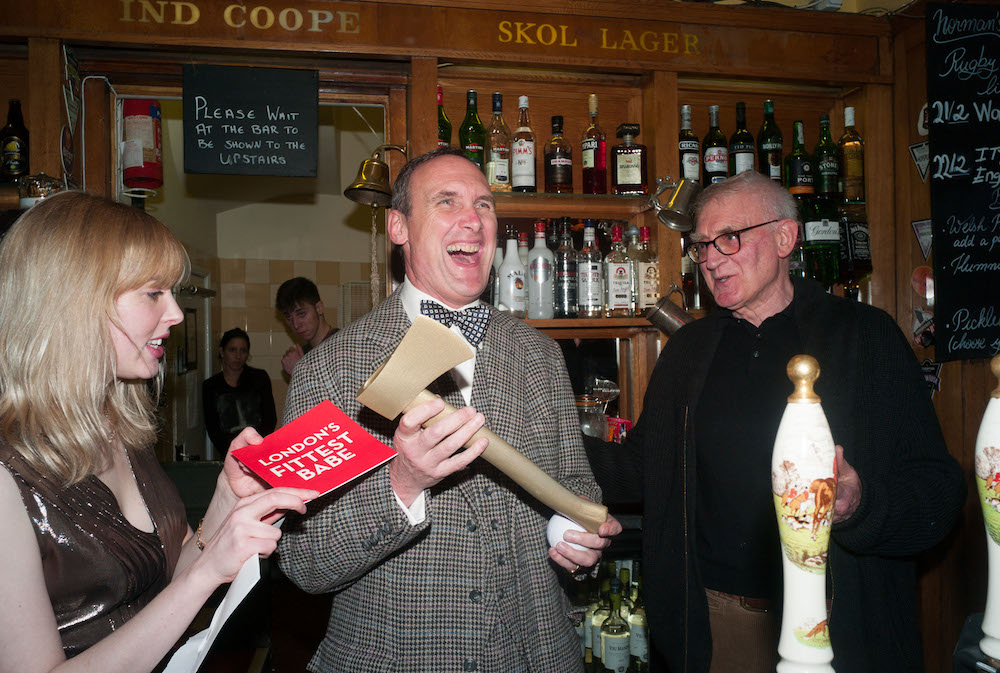 Brought to you by The Omnivore, The Hatchet Job of the Year Award is for the writer of the angriest, funniest, most trenchant book review of the past twelve months. It aims to raise the profile of professional critics and to promote integrity and wit in literary journalism. The prize is a year's supply of potted shrimp, courtesy of The Fish Society. The prize-giving will take place at the Coach and Horses in Soho.
This year's shortlist:
Craig Brown on Distant Intimacy: A Friendship in the Age of the Internet by Frederic Raphael and Joseph Epstein, The Mail on Sunday
Rachel Cooke on Strictly Ann: The Autobiography by Ann Widdecombe, The Observer
Lucy Ellmann on Worst. Person. Ever. by Douglas Coupland, The Guardian
A A Gill on Autobiography by Morrissey, The Sunday Times
Peter Kemp on The Goldfinch by Donna Tartt, The Sunday Times
Frederic Raphael on A Delicate Truth by John le Carré, The TLS
David Sexton on The Luminaries by Eleanor Catton, London Evening Standard
Hedley Twidle on The Last Train to Zona Verde by Paul Theroux, New Statesman
For all enquiries, including sponsorship, please get in touch at hatchetjob@theomnivore.com
Hatchet Job of the Year Logo by OK David.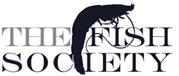 Hatchet Job of the Year is sponsored by The Fish Society and The Coach and Horses pub in Soho.
The Omnivore on Twitter | The Omnivore on Facebook | Sign up for The Omnivore Digest